Terrifying Theatre
In honor of Halloween, attend two terrifying theatre events in Sedona!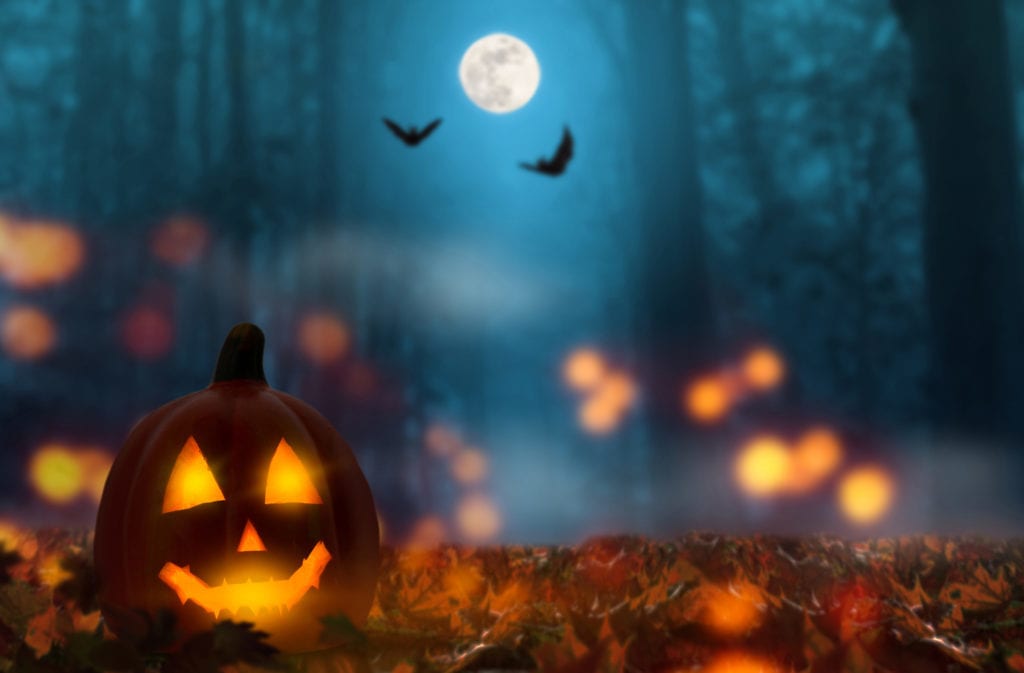 Something Scary This Way Comes
October 17th, 2019
Tlaquepaque Chapel and Red Earth Theatre are hosting live readings of spooky stories that will keep you awake all night. Listen to The Raven by Edgar Allen Poe, various Grimm's fairy tales, passages from Shakespeare's spookiest play, Macbeth, and even numerous Native legends, including one that parallels The Headless Horseman. It's a night of fun and terror!
October 30th, 2019
It's not Halloween without some Rocky Horror. The Mary D. Fisher will be hosting the film, and attendees are more than welcome to dress up, sing along, and dance in the aisle. Everyone enjoys seeing the movie, with stars like Tim Curry and Meat Loaf, getting wild in the old mansion.
Enjoy the arts this Halloween with some theatrical performances!