Fine Wine All The Time
If you enjoy a glass of wine, you'll want to visit some of Sedona's best wineries!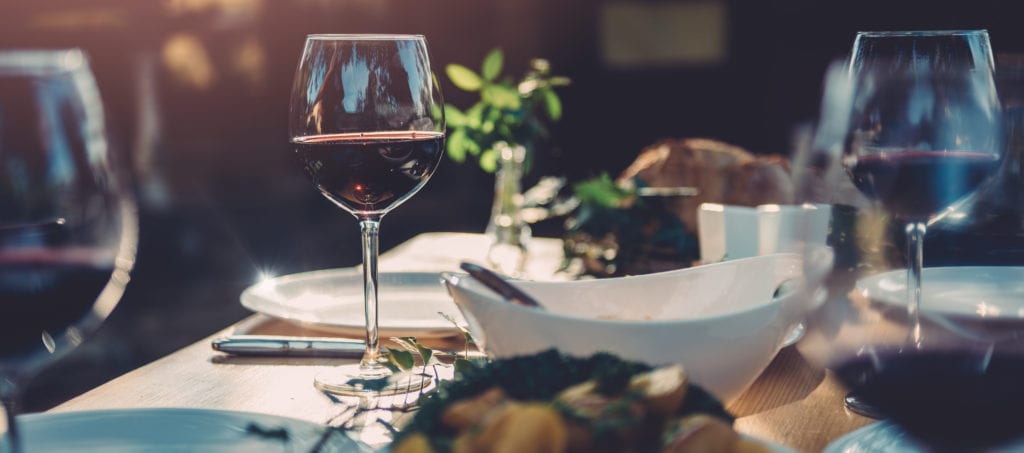 Take a winery tour and see the fields of grapes that will be harvested, the room containing the casks in which wine ferments, and learn about the entire process from stem to glass.  Afterwards, spend some time in the tasting room, enjoying wine flights, where you can sample various wines from the Sangiovese with notes of rhubarb to a summery chardonnay with melon and apple.
Enjoy carefully created wines in the tasting room of Winery 1912 while enjoying a stunning view of the mountains.  Their Garnacha blend is rich with notes of raspberry, cherry, and blackberry, but the real star is the Prickly Pear sangria which is crisp and light, with just the right amount of sweetness.  Additionally, the staff here is knowledgeable and happy to guide you to some new blends you might enjoy.
This family owned vineyard offers over 12 different types of wine and features a lovely outdoor picnic area where you can sample their varietals.  Take a tour to learn about the science behind growing grapes, and then enjoy a tasting of various wines, along with one of their antipasto platters.  If you enjoy their blends, join the wine club and have a few bottles shipped to you throughout the year to drink at home.
Oak Creek is another family winery that encourages community.  While they focus on serving bold and smooth reds, or crisp, light white wine, they also offer beers for those who aren't as big fans of grapes.  They have over 20 wines available for tasting, and you can always order a cheese and meat platter as well.  They regularly host special events, so check their website to see what's on the calendar!
Enjoy Sedona wines while you're in town and have fun hiking the red rocks!