Discover Sedona's Energy Vortexes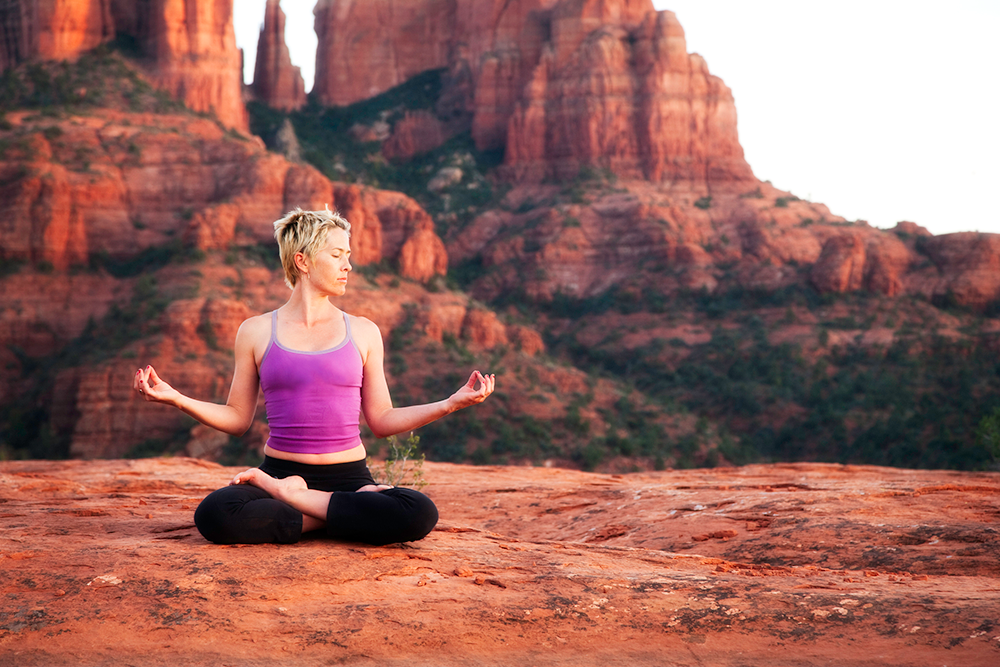 Arizona, and especially Sedona, has long been a haven for spiritual seekers. The state has an unprecedented amount of energy vortexes, and many of them are within city limits! Many say that the energy is palpable around the city, but visiting a site is where it's strongest (often described as an uplifting, exalting experience). Those looking for inspiration, or simply a unique experience while in Sedona, have their pick of local vortexes to explore.
Vortexes are a type of "spiraling energy," similar in shape (though invisible) to a tornado. Technically, a vortex can be comprised of anything flowing, from water to wind or electricity. Vortexes in Sedona rise out of the earth and aren't wholly electrical, but have been known to leave a tiny, measurable trace of magnetism in the strongest spaces.
Planning Your Visit
 Four primary vortexes are famous in Sedona, and many visitors claim to start feeling positive changes when they're within one-quarter mile of the center. All Sedona vortexes are accessible and require zero hiking. The Airport Vortex is one of the most well-known, close to the airport (of course) and surrounded by juniper trees, which are known for being excellent vortex conductors.
You'll also want to visit the Red Rock Crossing Vortex which features an all-paved road and a sparkling creek. Boynton Canyon Vortex is revered for having a well-balanced masculine and feminine side. Finally, Bell Rock Vortex is equally known for its unique bell shape as its spiritual magnetism.