Delicious And Decadent Dessert Destinations
Look no farther for the best desserts in Sedona!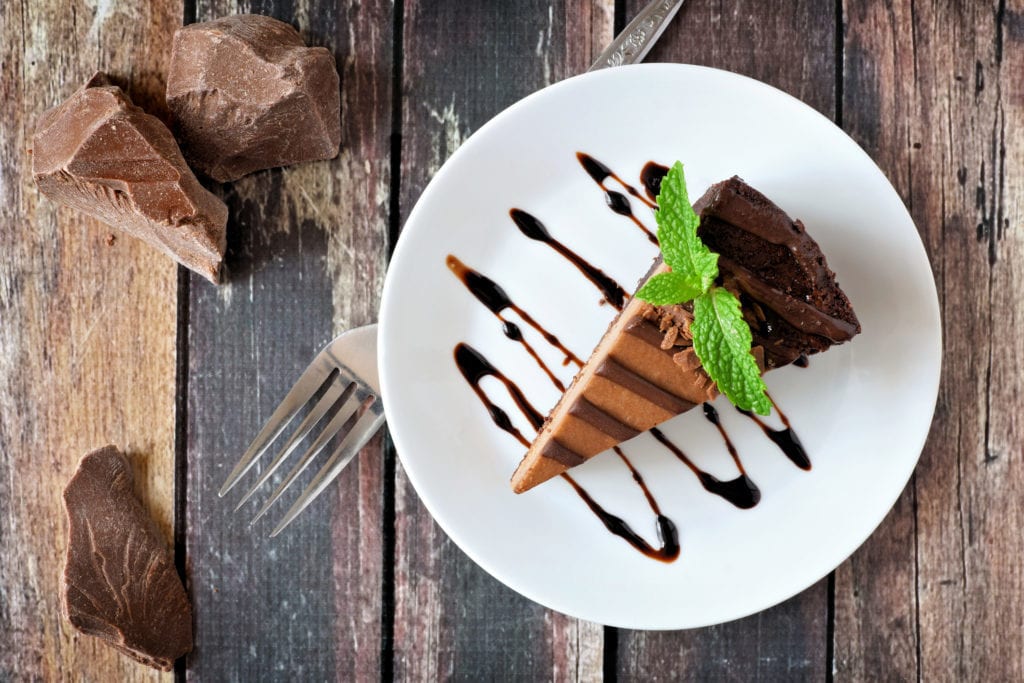 SaltRock has good food anyway, but their dessert menu is pretty impressive. Get the Blueberry and Lime Verrine, a parfait with blueberry whip cream, lime curd, and graham crackers. It's light enough to enjoy in the Southwestern heat, but sweet enough to still feel indulgent.
Cress's Black Velvet is a work of art. Sesame in the chocolate cake balances the richness, and the raspberry sauce provides a mild tart note. The thin cookies add some crunch, and the overall combination is beautiful and delicious. Chocolate lovers will want to go out of their way for a bite!
Order the deconstructed banana cream pie – you won't regret it. A bed of graham cracker crust and pecans provide the crunch for the dish, while fresh bananas bring that light flavor. While it looks different from your standard pie, all of the flavors are there in full force.
Another delicious option for chocolate lovers, Rene makes an amazing pots de creme. The chocolate custard is rich and intense, but the light whipped cream balances it well. It's a great way to finish an upscale meal and the perfect thing to linger over while you chat with a friend or significant other.
Enjoy some amazing desserts during your stay in Sedona!