Bird Walks on Wednesdays and Saturdays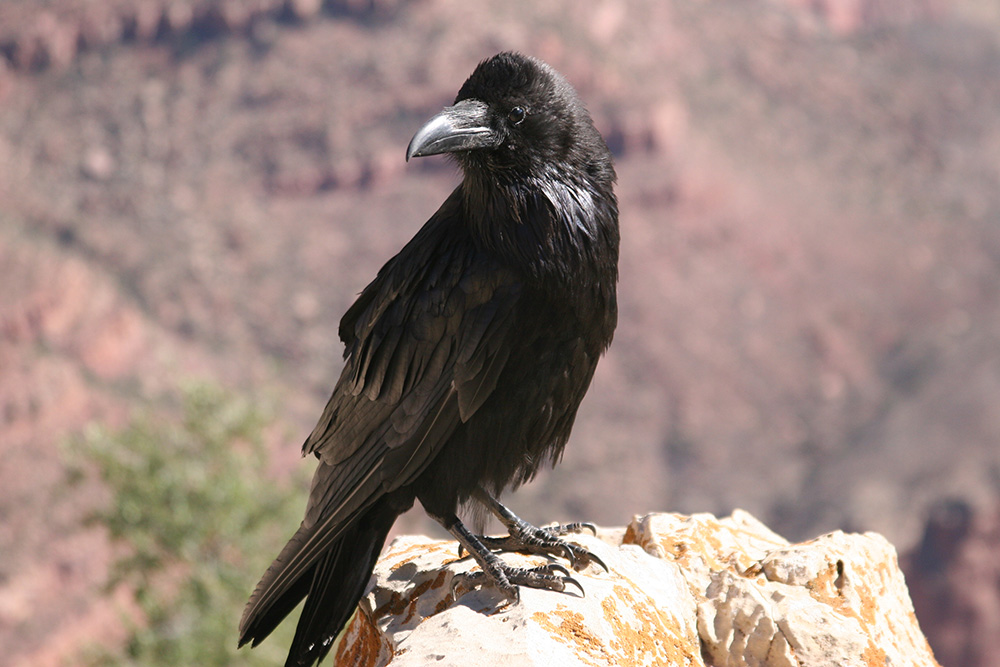 Every Wednesday and Saturday, join a naturalist guide for a free birding tour of the Red Rock State Park.
Whether you're a seasoned birder or it's your first time, the Audubon Society welcomes all to this rich Important Bird Area (IBA).
Prepare for a two-hour, gentle stroll as a docent points out some of the native birded residents in the area.
9:00 AM – December, January, and February
8:00 AM – March, April, May, October, September, and November
7:00 AM – June, July, and August
Located at 4050 Red Rock Loop Rd., these guided tours are a fantastic introduction to one of the most famous parks in the region. Entrance to the park is $7 per adult, but the guided walks are complimentary. Children ages 7 – 13 are welcome with a $4 park entry fee.
Wild Things
Birds aren't the only native residents you may spy on your journey. The Verde Valley is in a riparian green-belt which attracts an array of animals, birds and reptiles. You might spot the ringtail cat, the official state mammal, which looks a bit like a coyote mixed with a raccoon.
Mule deer are commonly seen grazing, though they prefer dusk for their outings. Wild bobcats also call Sedona home, though they're generally shy around human visitors. Arizona is also home to a host of rattlesnakes like the diamondback rattler and black-tailed rattler, each charged with controlling the rodent population. Don't worry, their goal is to avoid humans, and they'll warn you if you get too close—plus, your guide knows where they like to hide and will help keep you away from these important but territorial natives.
Many birders are in search of the Arizona raven, a large and majestic winged resident you'll almost certainly spot on your morning adventure.